Groups and Private Events
Beach Parties. Group Picnics. Custom Events. Off-Sites.
Sit back, put your toes in the sand, and let us do all the work.
Save as you play!
Enjoy year-round discounts on rides, attractions, and food for groups of 15 or more!
Learn, play & save!
Special discounts for school groups are available during the school year. We offer Ocean Ecology classes, history tours, and other teacher resource materials are available.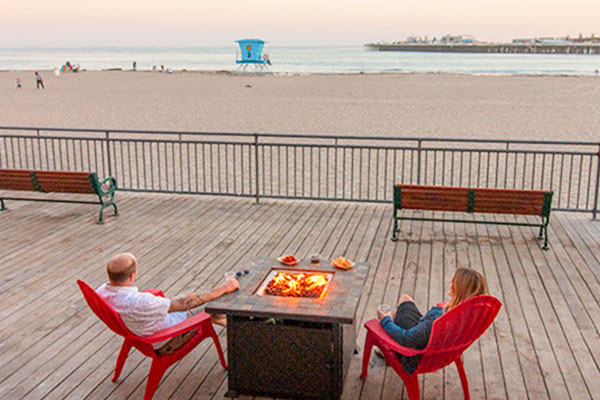 We've got the perfect seaside setting for exclusive events, beach parties, meeting rooms, picnics, formals and more!
Packages available for rides, arcades, games, food and more!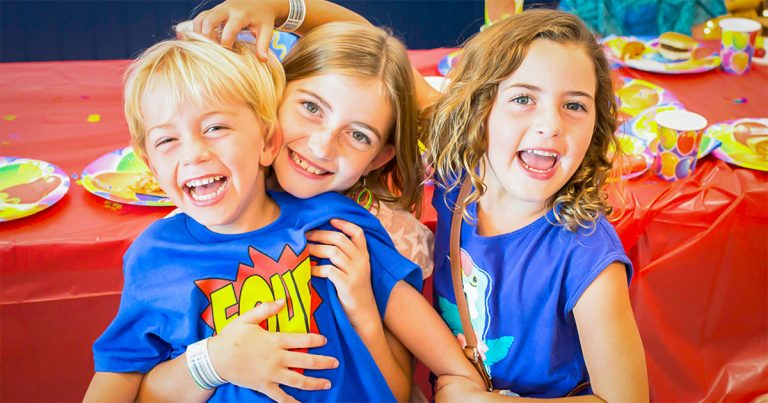 Throw a party at the Boardwalk!
Bring your next birthday party or small celebration to the beach! Our new Party Room can accommodate up to 35 people and offers discounts for rides, attractions, arcades and games!
Corporate Discount Program
Get onboard and save on fun!
Employees can receive discounts on Boardwalk fun when your company signs up with our Corporate Discount Program.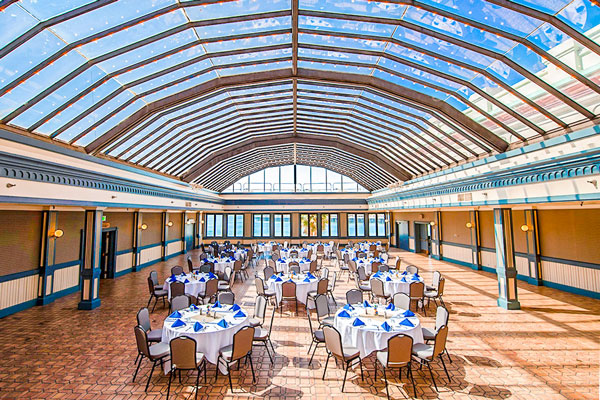 Cocoanut Grove Event Facility
The Boardwalk's Cocoanut Grove is the largest ocean-view event space in Santa Cruz County. Book conference space September through May.