Season Pass Member Savings & Events
Welcome, Season Pass Members! Explore benefits just for you!
2022 Season Pass Benefits
Unlimited rides every operating day until the end of 2022 (no blackout dates)
$5 Off the Ride Wristband Gate Price for up to 4 friends any operating day
A Bonus Book full of discounts on food, games, parking and more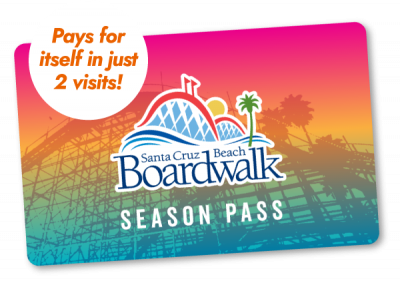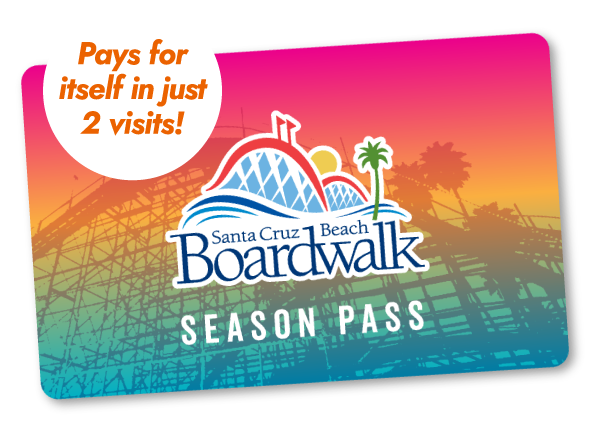 Buy online and save $10 off the gate price!
NEW! Restricted* Season Pass
Includes all Season Pass Member Benefits above
*Includes blackout dates: Weekends & Holidays, Memorial Day weekend through Labor Day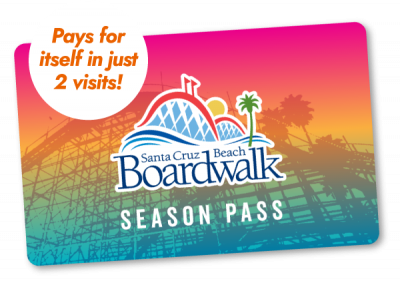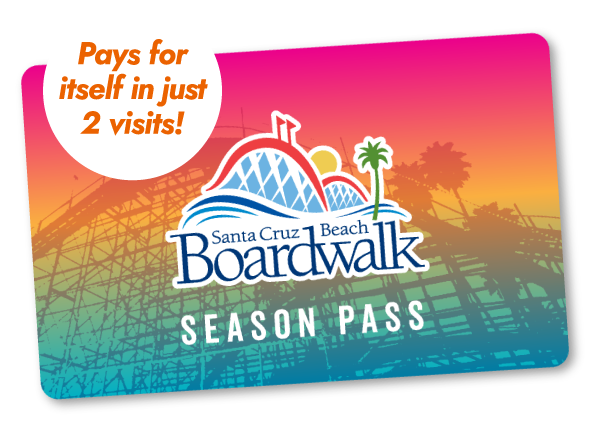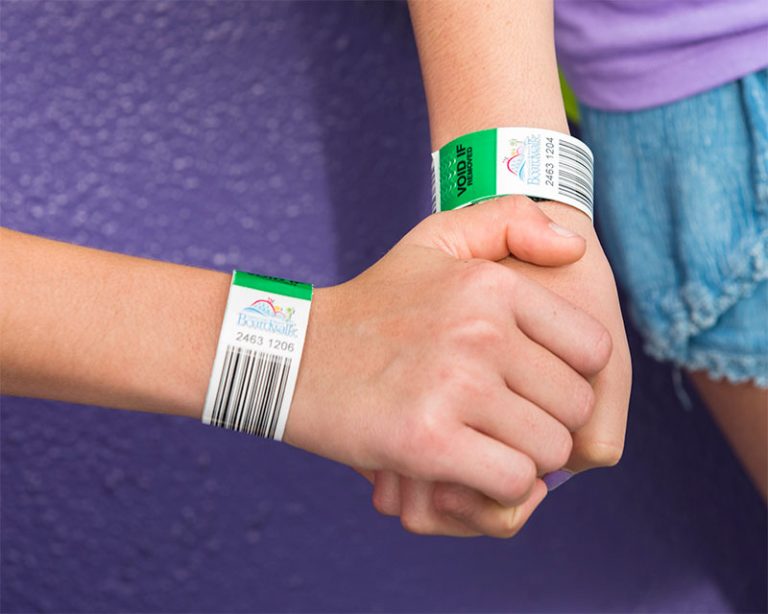 Bring-a-Friend-for-Free Days
Present your Season Pass at any ticket booth to pick up your wristband for the day, and your friend will receive one free All-Day Rides Wristband!
February 5 & 6, 2022*
March 5 & 6, 2022
June 7, 14, 21, 28, 2022
October 22 & 23, 2022
November 25, 2022*
One wristband per Season Pass. Friend must be present at the time of redemption for the wristband. No coupon is necessary.
*Please note this is a Limited Rides Day and not all rides will be operating.
Show your Season Pass at the Casino Arcade entrance and enjoy exclusive free play from 9am-11am!
April 9, 2022
September 17, 2022
Limit one entry per Season Pass (Season Pass Members under 12 years old may be accompanied by an adult). Redemption/ticket games will be excluded. Valid only in the Casino Arcade. No coupon is necessary.
Boardwalk Season Passes
Buy online and save big!
Sign up now to receive special offer reminders for Season Pass Members!
* Indicates required. Thank you.