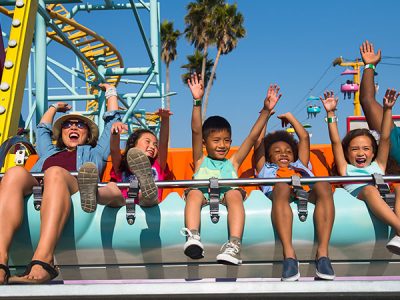 Relax with friends on a fun summer swing as you stretch your toes towards the sky.
36″ minimum, 72″ maximum rider height.
Accessibility Info
5 Points
Capture memories from your visit with 5 photo locations! Choose from an All-Day or All-Season Digital Photo Pass for one low price, plus receive $2 off print packages including photo prints, keychains and magnets.
Information subject to change.

Due to weather and maintenance, some rides may not be available.