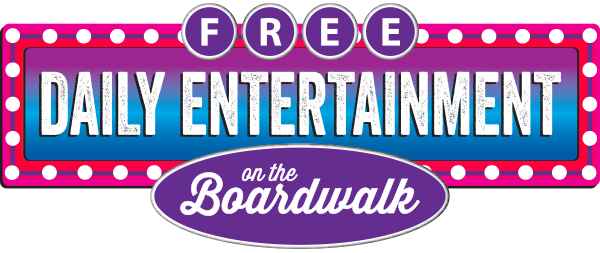 June 17 – August 16, 2019
Noon – 6pm
Engaging performers invite you to be a part of the show!
World-class magicians, acrobats, jugglers, and comedians—all performing FREE at two stages inside the park.
Neptune's Stage located next to Pirate Ship.
Cave Train Stage located near Cave Train.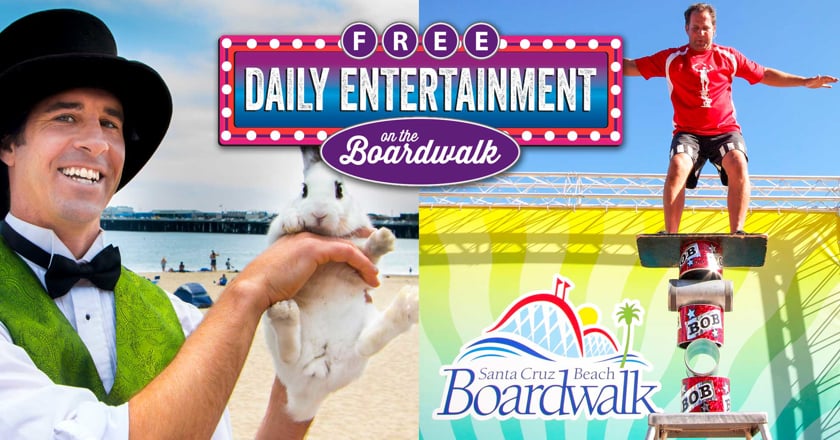 2019 Lineup Announced in Spring
Subscribe to our monthly Big Kahuna Club Newsletter and be among the first to know!
* Indicates required. Thank you.
More FREE shows at the beach!