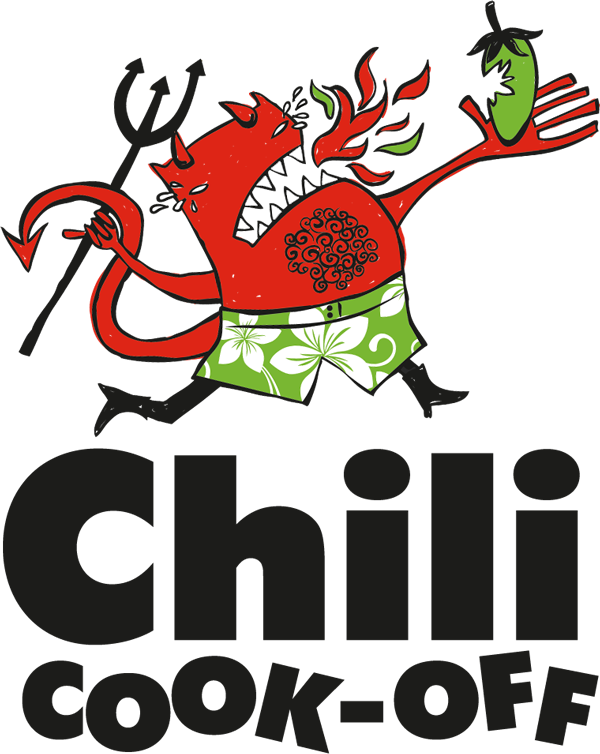 Saturday, October 28, 2023
Bring your appetite and join the fun as both professional and amateur chefs work their culinary magic and compete for the title of Best Chili!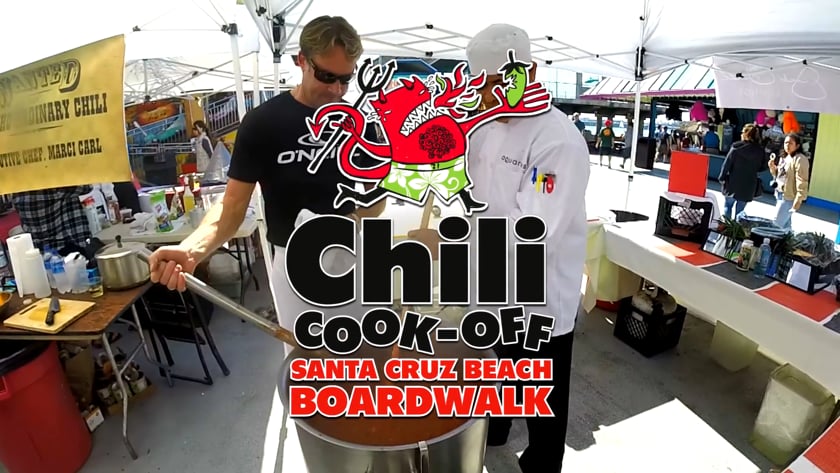 A HUGE thank you to everyone who participated! We hope to see you all again next year!
2023 Chili Cook-Off Results
Best Professional (Con Carne)
Boardwalk's Cocoanut Grove
Jack O'Neill Restaurant & Lounge
Midgley's Public House
Best Amateur (Con Carne)
Dirato's Grotto
DPD BBQ
Bloody Brilliant Chili
Best Professional Vegetarian Red
Far West Fungi
The Local
Midgley's Public House
Best Amateur Vegetarian Red
Little Neck Rex
Bloody Brilliant Chili
Oakland Smoking Chili
People's Choice Professional:
East Side Eatery Death Wish Chili
People's Choice Amateur:
4 Smoking Men
"Most Tasted" Professional:
Bull Pit Chili
"Most Tasted" Amateur:
Swine, Wine, & Love
Most Original Team (Booth Decor & Theming)
Bloody Brilliant Chili
Jack O'Neill Restaurant & Lounge
Bull Pit Chili
| | |
| --- | --- |
| 9am-10am | Chef's prep (no heat) |
| 10am-1pm | Chili cook time |
| 10am | Tasting Kits go on sale |
| 1pm | Public tasting begins |
| 4pm | Winners announced at the Colonnade Stage (front of Pirate Ship) |
Try Some Chili!
Boardwalk admission is free! Just purchase a Tasting Kit to sample chili from dozens of competitors. Tasting Kits are $12 each and include six (6) taste tickets, spoon, cup, and a People's Choice ballot. Purchase your tasting kit(s) onsite at any ticket booth.
A portion of the proceeds from Tasting Kit sales will benefit Shared Adventures. Shared Adventures goal is to offer opportunities for social and recreational interaction for disabled people, and thereby encourage self-confidence, leadership skills, outdoor skills, and improved quality of life.
MORE INFO
The competition features four categories:
Amateur Red
Amateur Vegetarian Red
Professional Red
Professional Vegetarian Red
Awards are given for Best Chili in each category, plus People's Choice, Most Tasted, and Best Theme.
Awards include plaques, cash prizes, and bragging rights!
Team Registration Coming Soon!
Thank you to our Chili Cook-Off Sponsors