The Santa Cruz Beach Boardwalk's Looff Carousel is a National Historic Landmark and local treasure.
The hand-carved merry-go-round has been turning children's seaside dreams into golden memories since 1911.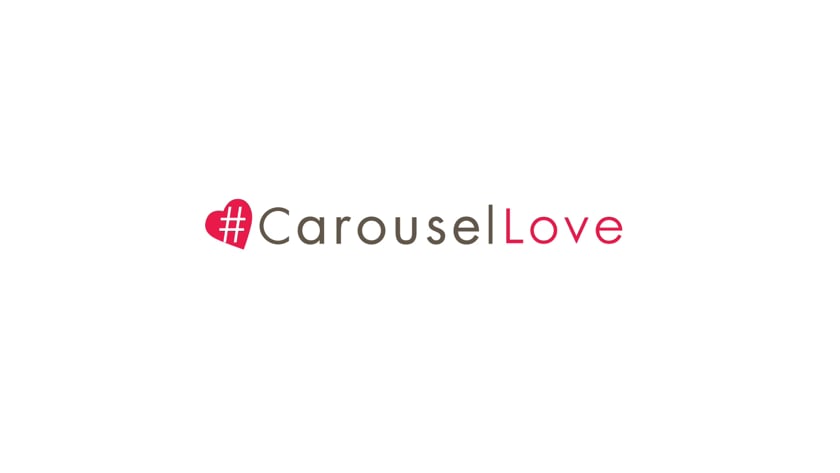 Music
Three antique band organs are a special highlight of the Looff Carousel. The Boardwalk's original Ruth & Sohn band organ has played alongside the carousel since 1911. The fully-restored antique received a beautiful new facade in 2009. In addition to the original Ruth organ, a rare Wurlitzer 165 band organ from the former Playland-at-the Beach amusement park in San Francisco now shares playing time with the Ruth. A smaller Wurlitzer 146 was added to the collection in 2011.
History
In 1911, one of the greatest carousel carvers of all time, Charles I.D. Looff, delivered a shimmering new carousel to the Boardwalk.
For the Grand Opening of the new ride, 100 rocking chairs were brought into the "Hippodrome" so that mothers could sit comfortably while keeping an eye on their children.