Celebrate Halloween with trick-or-treating and spooktacular Boardwalk fun!
Thank you to those who came to celebrate Halloween and trick-or-treat with us!
Below are the winners from the 2022 Halloween Costume Contest. Thank you to all who participated, there were so many wonderful costumes!
Winners should expect to be contacted and mailed their prizes the week of November 1, 2022.
2022 Halloween Costume Contest Winners
0-5 Year Old
1st – Bella Mathues, Traffic Cone
2nd- Azuriya & Julian Orozco, Llama & Cow
3rd- Trinity N., Maribel from Encanto
6-10 Year Old
1st- Raegan Harrell, Astrid & Stormfly from How to Train Your Dragon
2nd- Zoey Williams, Avatar
3rd- Axel Marin, Mad Refrigerator
11-15 Year Old
1st- Sage Crowbear, Balloon Animal
2nd-Sawyer Doyle, Napoleon Dynamite
3rd- Hailey Buck, Plague Dr
16+ Year Old
1st- Louie Rinna, RoboCop
2nd- Rosemary Deiling, Pirate
Group Costume
1st- Ryan Brookshire, Homemade original character designs
2nd- Teena-Marie Varela Estrada, Star Wars: The Mandelorian, Baby Yoda and Boba Fett
3rd- Kristine Groves, Batman, Harley Quinn and Joker
Grand Prize
Pamela McFadden, La Famlia Madrigal
Celebrate Halloween with trick-or-treating and spooktacular Boardwalk fun!
Trick-or-Treat (12-7pm)
$12 Trick-or-Treat Package Includes:
Collectible Boardwalk Candy Bag: Fill your bag with candy from all participating food and shopping locations on the Boardwalk
$10 MyBoardwalk Card: Play fun outdoor midway or arcade games (Cards do not expire – you can save the card for a later date!)
Stop by the Colonnade Stage to take your photo and enter the costume contest for your chance to win a MyBoardwalk Card.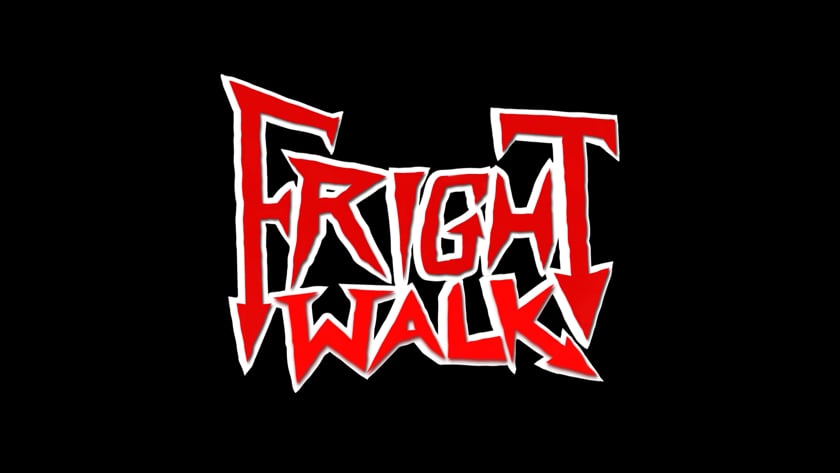 Are you brave enough to venture under the Boardwalk? Get spooked with this walk-through attraction.