We've made it easy for you to find cool deals on a hot time at the beach.
Be sure to check back often for the latest savings.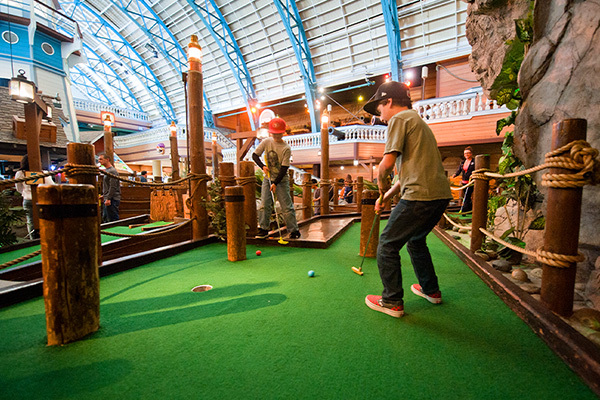 Unlimited access to Mini Golf, Laser Tag, Fright Walk and Laser Maze all day long. Available weekends now through Oct. 30.
Purchase onsite at any ticket booth, at Mini Golf, Laser Tag, Fright Walk or Laser Maze. Or purchase online once you add your Ride Wristband to your cart. Online orders must be redeemed at a Ticket Booth window.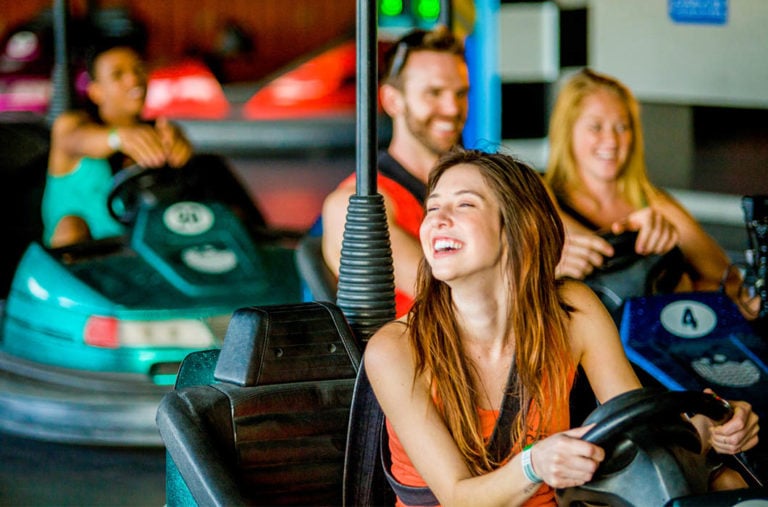 Buy online and visit weekdays, and save up to $30 per person! Not valid same day.
Capture memories from your visit with 5 photo locations! Choose from an All-Day or All-Season Digital Photo Pass for one low price, plus receive $2 off print packages including photo prints, keychains and magnets.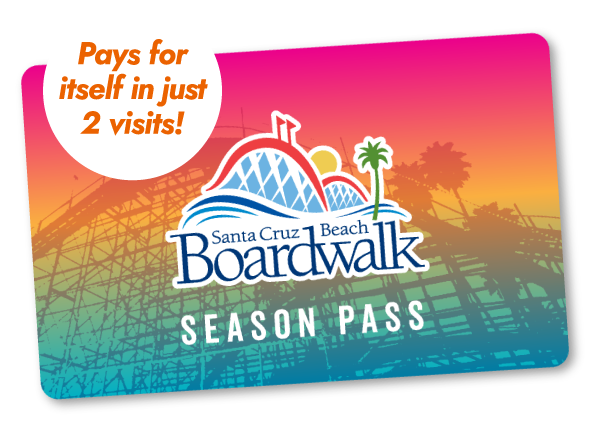 Pays for itself in just 2 visits! Buy online and save $10. Includes a Bonus Book full of discounts on food, games, parking and more! Plus an invite to exclusive Member-only events.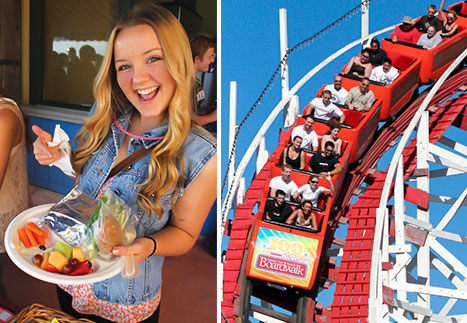 Get your group to the beach! We offer group discounts for school groups, youth groups, non-profits, church groups, family reunions, birthday parties, corporate picnics, and celebrations. We have a no-cost perk for your company too!
Boardwalk Season Passes
Buy online and save big!