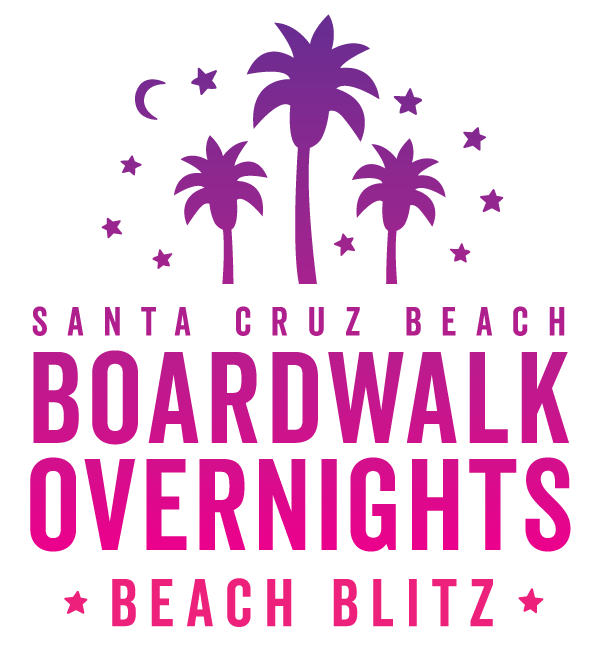 Fri, September 15 –
Sat, September 16, 2023
Boardwalk Beach Blitz
Christian Overnight
Boardwalk Beach Blitz brings together Youth Groups, families, and friends for worship, fellowship and fun!
Includes:
Overnight Camping on the Boardwalk
Inspirational evening program and concert
Dinner and Breakfast
Free Play in Arcade
Morning program for Saturday
Rides Wristband for Saturday
Discounted Parking
Registration Coming May 2023
$89.95 per person
Deadline to register is September 8, 2023, or until full.
ALL registered participants must submit an authorization form before September 6, 2023!
Evening program is free and open to the public. Coordinated by Santa Cruz County churches.
** This valued and unique community evening program is based on donation. To donate or become an event ambassador visit Blitzcalifornia.
Experience the Boardwalk Beach Blitz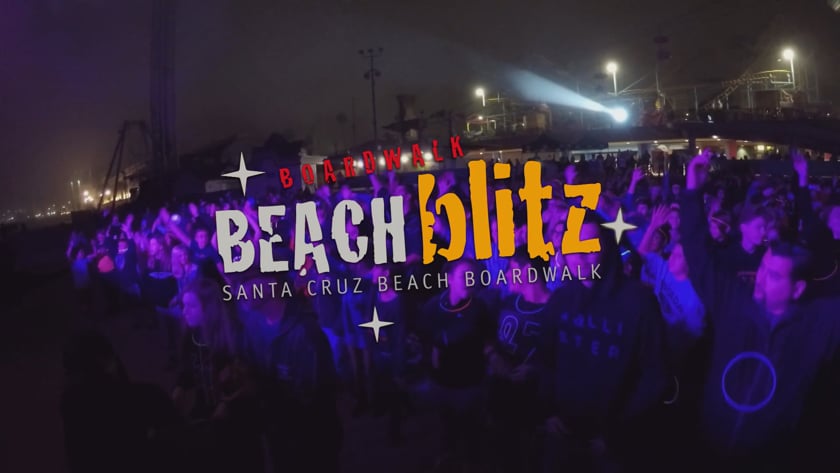 Youth Pastors, why choose the Boardwalk Beach Blitz?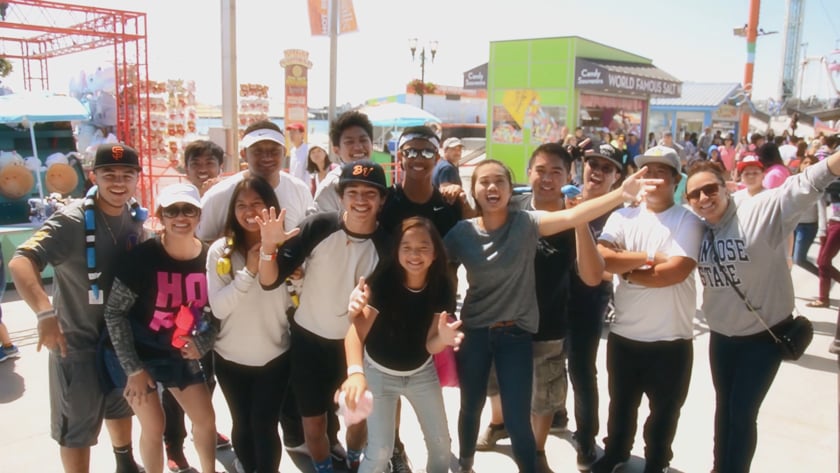 Beach Blitz Questions & Answers
Join our Beach Blitz Mailing List!
* Indicates required. Thank you.
Thank you all overnighters for a FUN Overnight Event! See you next year!
2023 Blitz Overnight Information Coming Soon.
Includes:
Overnight Camping on the Boardwalk
Evening program and concert
Dinner and Breakfast
Free Play in Arcade
Rides Wristband for Saturday
Free Parking